ACR has an impressive array of fabric samples right now. We have got all sorts of colors, in a variety of textures and cuts. The best part is that they are priced fairly and are affordable enough to upcycle.
Thought the center will be closed till July 30th, it doesn't mean that you can't begin to put together ideas and other needed materials for new exciting crafts!
Here are some ideas we can put on our list involving fabric samples that make for exciting group activities and gifts!
For The Family
This style has been incredibly popular for young kids (and who are we kidding, for all ages and genders!) and works as a handy way for parents to store snacks, money and their phone when they are out at a family reunion, a campout or a vacation!
2. Grab n Go Reuseable Snack Bags
These are perfect for kids who get dropped off for daycare, day camps and at extracurricular events because it is portable and light! This little bag can hold a few carrots or peanut butter crackers, making your kid not only less grumpy but healthy and full throughout the day.
For You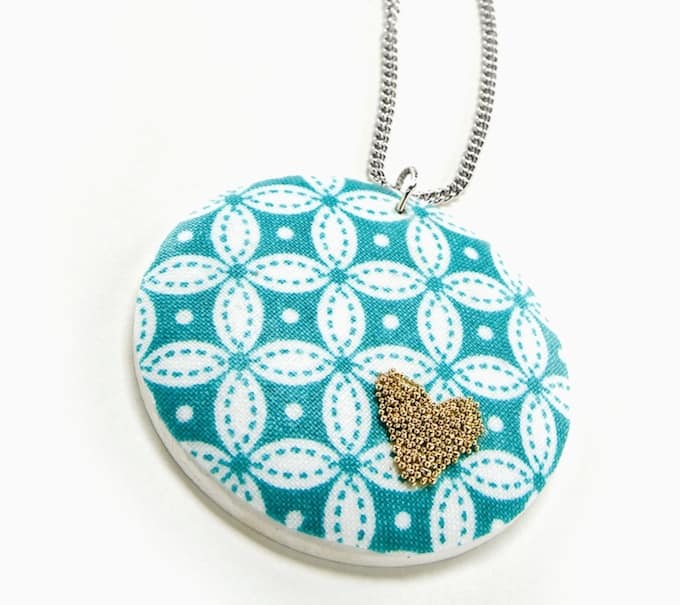 Make some time for you!!!! You are so important and you are allowed to be kind to yourself—that's not selfish, that is generous. What better way than to spend some time alone and create something for your self?
Another way to commit to some self love is making a handy camera slipcover for yourself!
For Your Home and Others
If you have some free time on your hands, then make these beautiful frames for yourself and for your friends! It will be a sweet hand made thought out gift that you can make and customize as your heart desires.
Another idea for your home! This can also be a cute housewarming gift, baby shower offering or bridal shower present—it all depends on what you decide to do with it!
Remember that ACR is closed up until July 30th, but please feel free to look over these ideas, create a list, and check out our store starting August 1st!
Lots of love. x